Enjoy Zizzi dishes from the comfort of your own home
Now available in Tesco
Find us in the frozen aisle of selected Tesco stores nationwide. 
View our yummy range of pizzas, pastas and desserts below. You can also find us in selected Sainsbury's stores.
Subject to availability.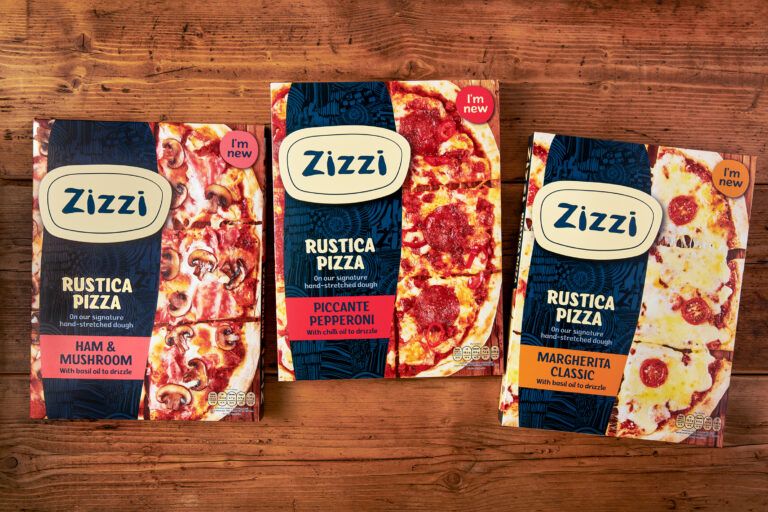 MARGHERITA CLASSIC
Our Margherita Classic is hand-topped with mozzarella and the juiciest cherry tomatoes, accompanied by your very-own mini basil oil to drizzle.
PICCANTE PEPPERONI
Our Piccante Pepperoni is hand-stretched and comes topped with large salami, spicy pepperoni crumb and hot chilli peppers, accompanied by a mini chilli oil to drizzle.
HAM & MUSHROOM
Our Ham & Mushroom comes topped with ham and fresh mushroom with a mascarpone sauce, accompanied by a mini basil oil to drizzle.
VEGAN JACKFRUIT PEPPERONI
Our Vegan Jackfruit Pepperoni is hand-stretched and topped with vegan Mozzarella, slices of jackfruit, cherry tomatoes and hot peppers, with an added sachet of chilli oil.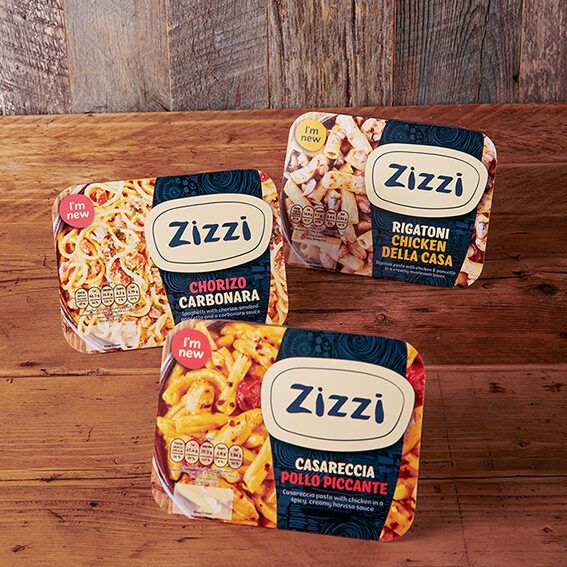 CASARECCIA POLLO PICCANTE
A Zizzi restaurant favourite! Creamy harissa sauce with chicken, sun dried tomatoes and a warming chilli kick.
CHORIZO CARBONARA
A twist on a classic. Smoked chorizo and high welfare pancetta in a carbonara sauce made with free-range eggs.
RIGATONI CHICKEN DELLA CASA
Rigatoni pasta and chicken with a creamy mushroom, smoked pancetta and madeira wine sauce.
LASAGNE BOLOGNESE
Layers of beef & tomato ragù with a splash of red wine & herbs, topped with mascarpone sauce & breadcrumbs.
VEGAN RAINBOW LASAGNE
Awarded PETA Vegan Food Awards 2022 'Best Vegan Ready Meal'
.
Pasta sheets layered with butternut squash, red onion and beetroot, and spinach sauce, topped with herby breadcrumbs.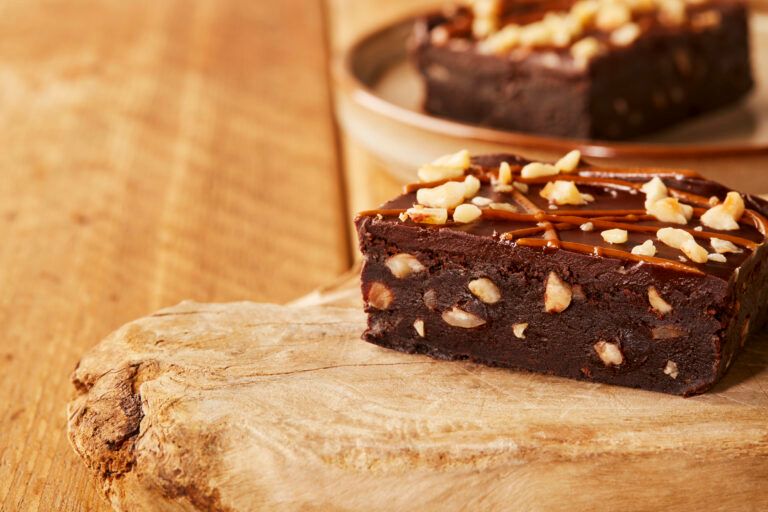 GARLIC BREAD & CHEESE
24-hour leavened dough, hand-stretched and topped with mozzarella, garlic & parsley.
RASPBERRY & LEMON CHEESECAKE
Honey & mascarpone cheesecake studded with raspberries and topped with Sicilian lemon and rose petals, all on a biscuit crumb base.
SALTED CARAMEL BROWNIE
A Zizzi favourite! Salted caramel layered through a dark chocolate brownie.
VEGAN PRALINE BROWNIE
Chock-full of nuttiness with praline sauce layered through dark chocolate brownie heaven.