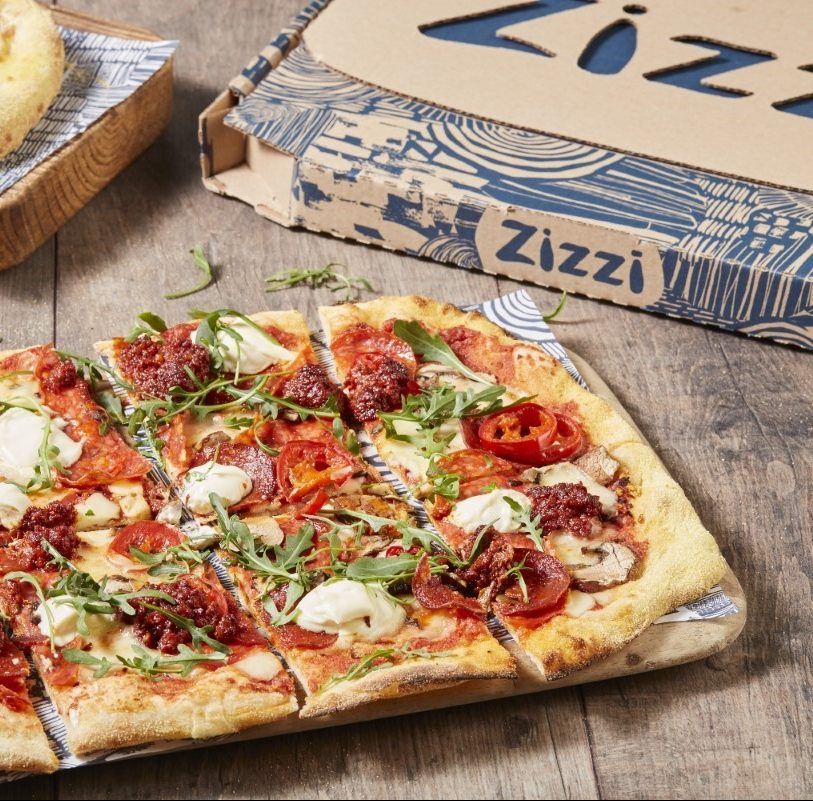 Order Click & Collect
Select your dishes online, choose your pick up time and no delivery charge – simple.
Get 20% off your Click & Collect order when you enter your Zillionaire ID at checkout.* Not yet a member? Join here!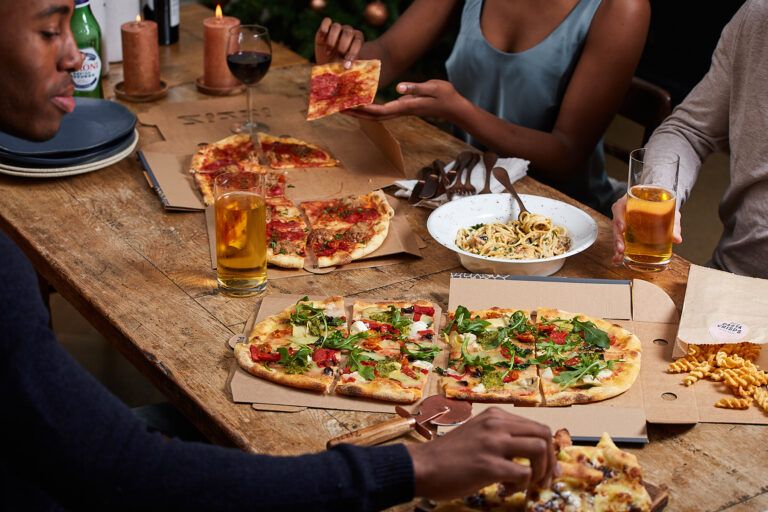 Order With Deliveroo
Enjoy Great Times at home by getting Zizzi delivered straight to your door.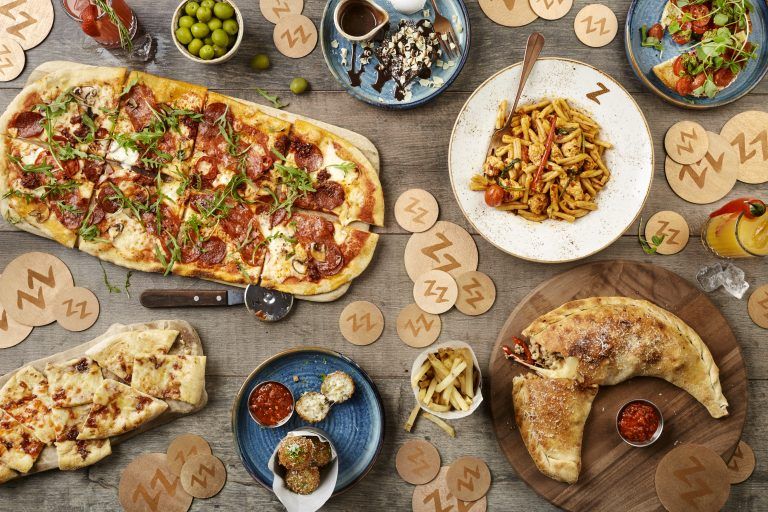 Earn Zs on Click & Collect and Deliveroo
Join the Zizzi Zillionaires' Club today and earn Zs when you order via Click & Collect or Deliveroo!