Our Story
At Zizzi we're all about delicious Italian food with a twist to surprise and delight all tastes, because good food does more than fill you up, it brings people together.
Since first opening our doors and firing up our signature pizza ovens in Chiswick over 20 years ago we've opened over 130 restaurants across the UK & Ireland, each individually designed with touches unique to the local area and perfect for all occasions.
Our menu…
…is bursting with exciting Zizzi dishes, from Rustica Pizzas and mouth-watering Pasta, to adventurous salads and indulgent desserts. We do things a bit differently here…By doing it the Zizzi way, we always add a little twist to the classics to keep the Great Times rolling.
Why not try our take on a Carbonara, topped with a chorizo crumb to spice things up. Ingredients like vegan jackfruit, 'Nduja sausage and wild boar meatballs (to name only a few), let your inner foodie to shine.
On top of all this, we pride ourselves on having options for everyone. Whether you're a meat-lover, veggie, vegan or non-gluten, we have a dish for you.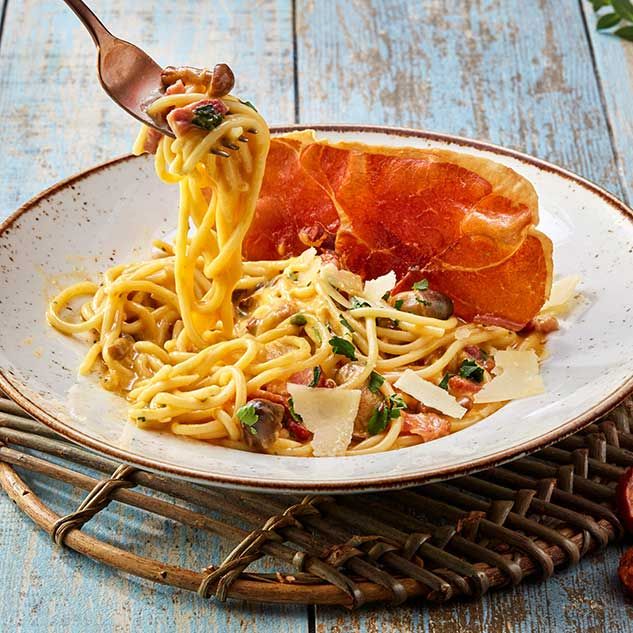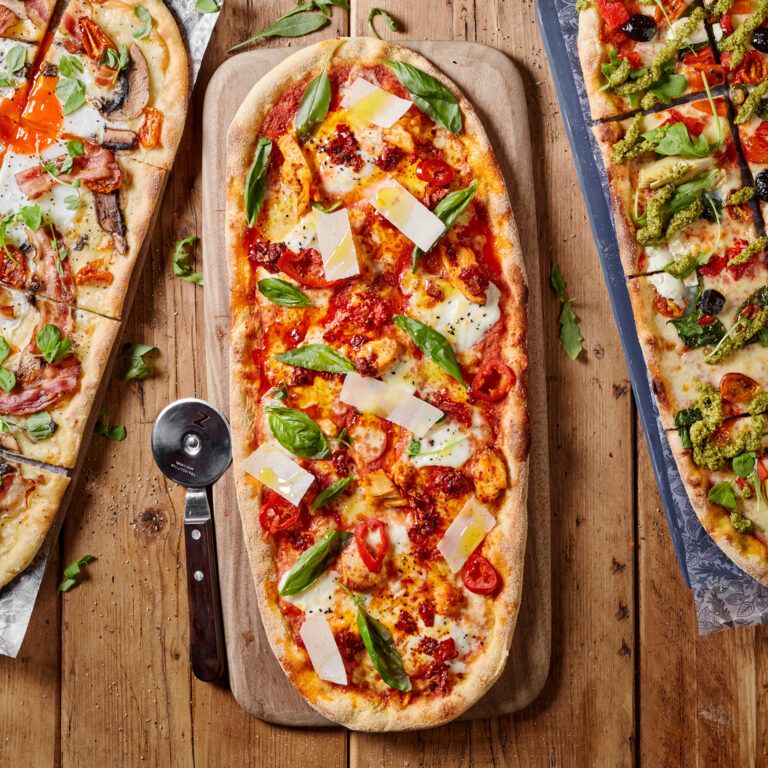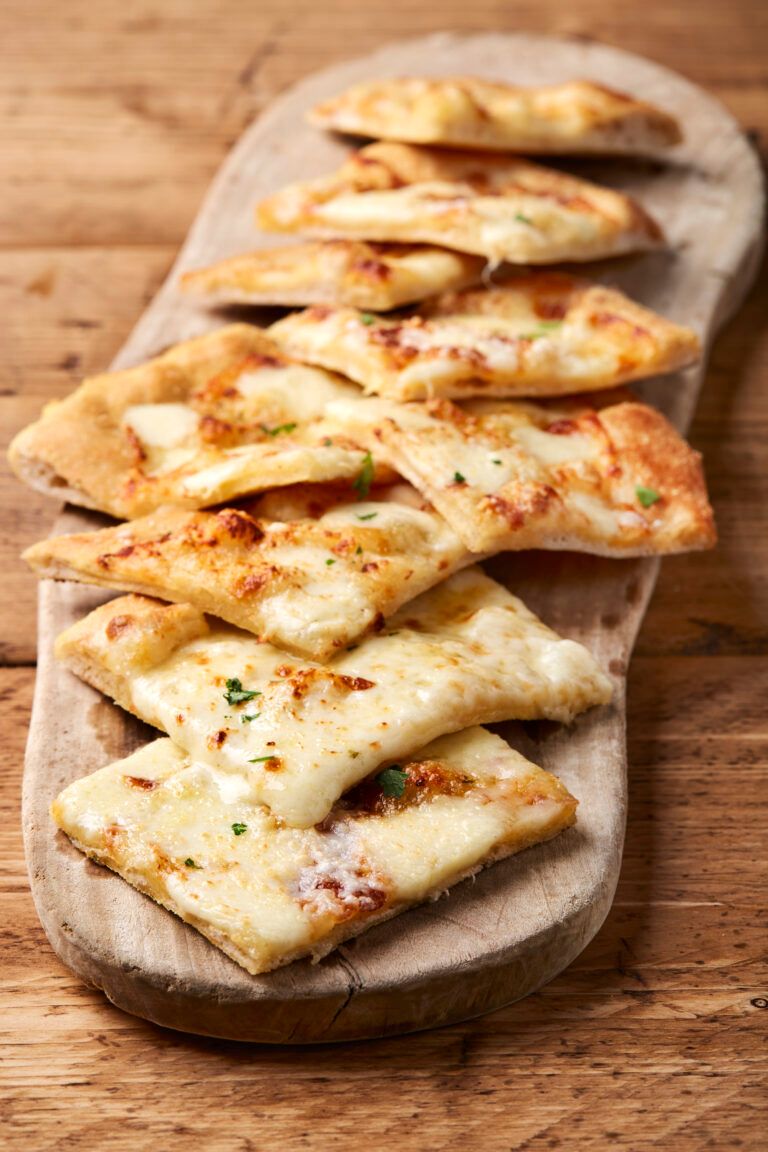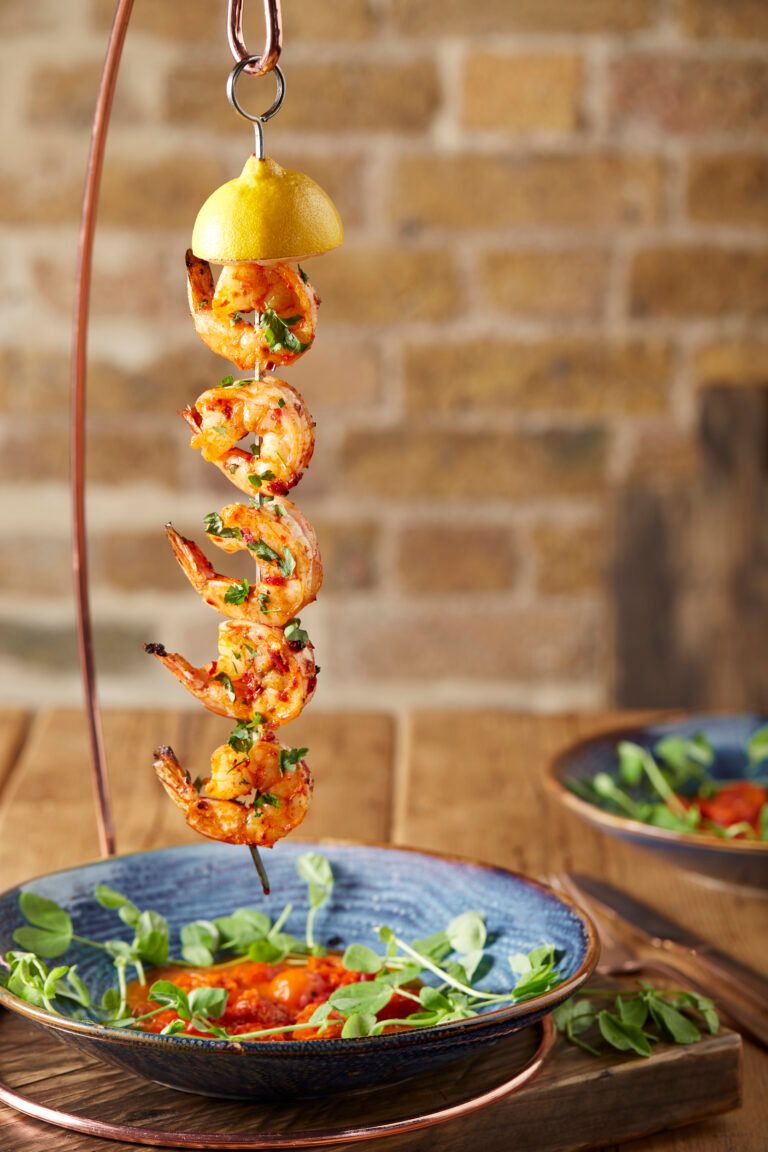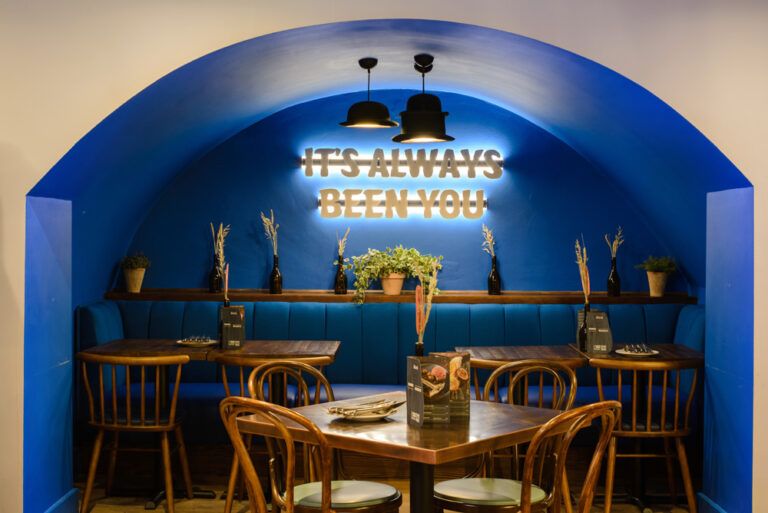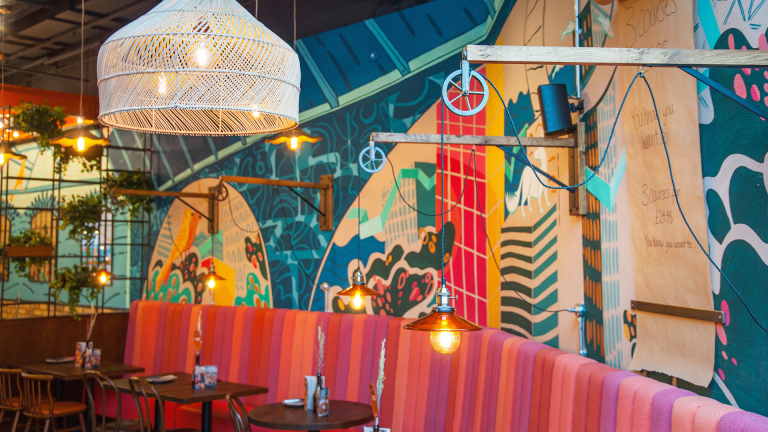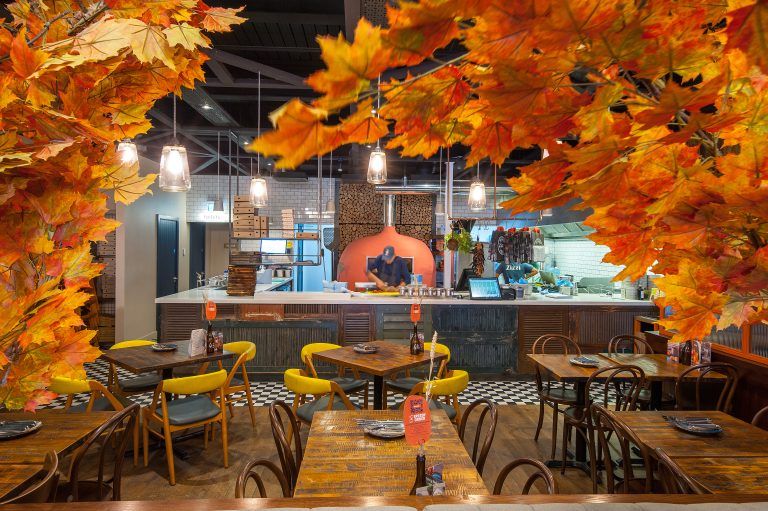 Our RESTAURANTS…
…are the perfect place to get together. We've thought of everything, from tasty cocktails to 18 inch Rustica Pizzas.
All you need to do is sit back, relax and we'll take care of the rest.
Home of the Rustica…
…it's kind of our signature. One day we thought: "what if we stretched the dough a bit further?" Why? Bigger base, crispier texture and, best of all, more toppings. Why not try our Rustica Piccante – a delicious combination of pepperoni, spicy 'Nduja sausage, Spianata Piccante salami, hot roquito chillies, mushrooms and mozzarella all topped off with fresh rocket & creamy mascarpone. If reading that hasn't made your mouth water, we don't know what will.
Find your favourite.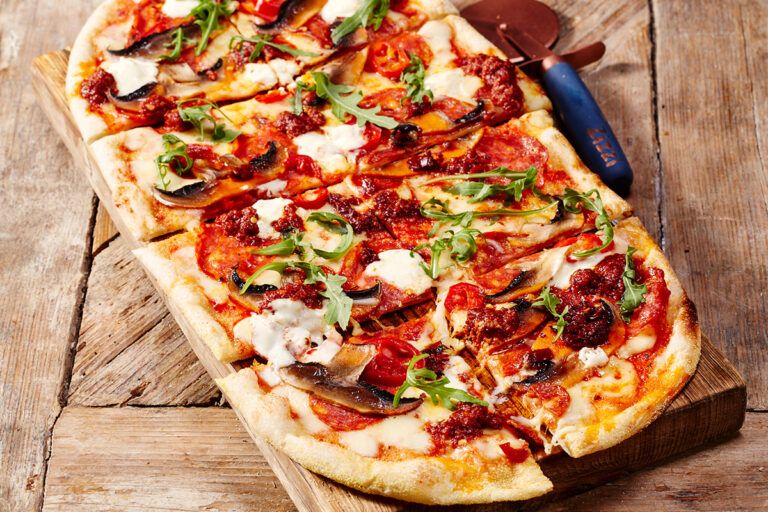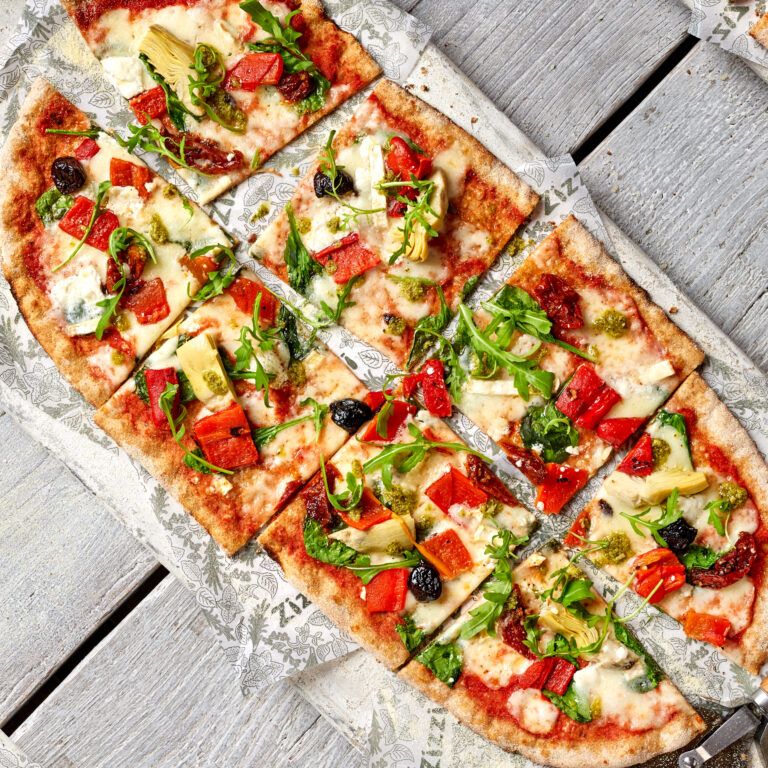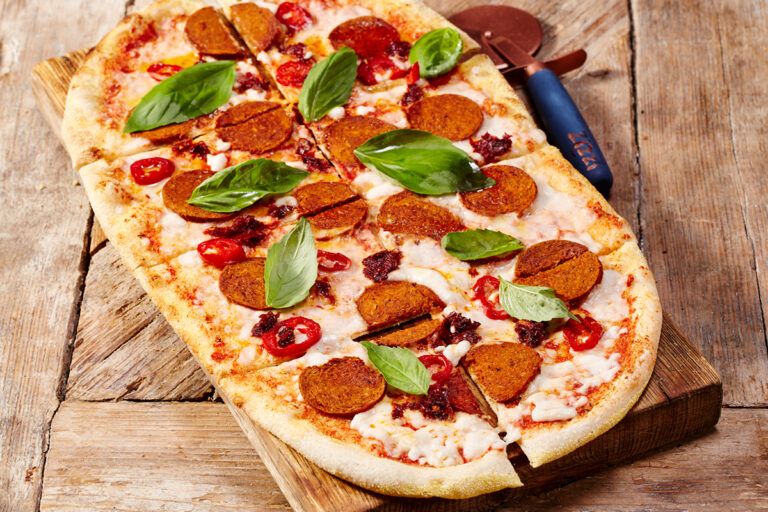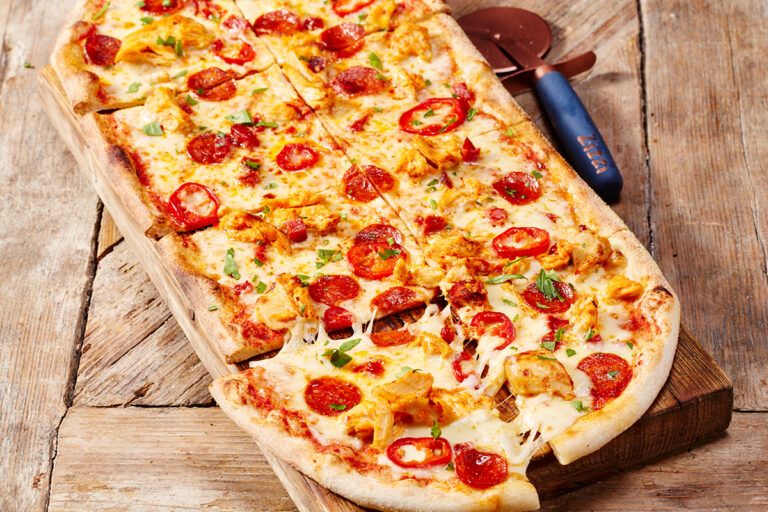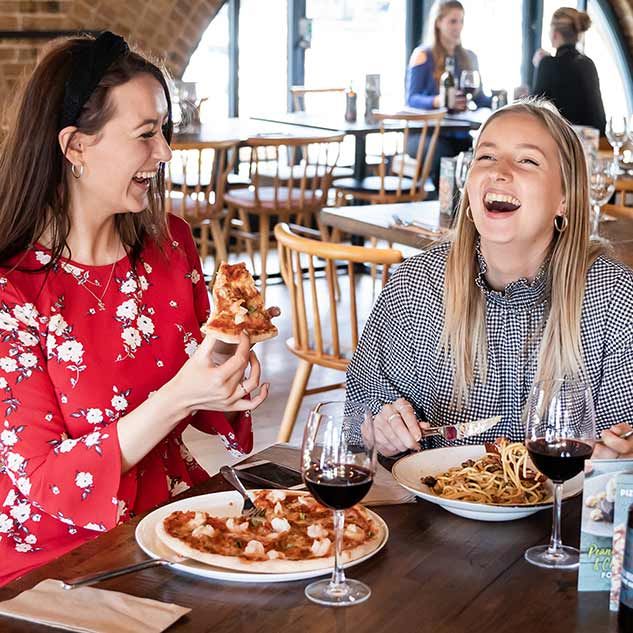 Our Charitable Partner…
…is The Mental Health Foundation. By partnering with this incredible charity we aim to provide good mental health and Great Times for all. The Mental Health Foundation helps people understand, protect and sustain their mental health. Here at Zizzi, we are aiming to raise £1million over the next 3 years to ensure we are doing our bit to encourage strong happy minds and Good Times for all.