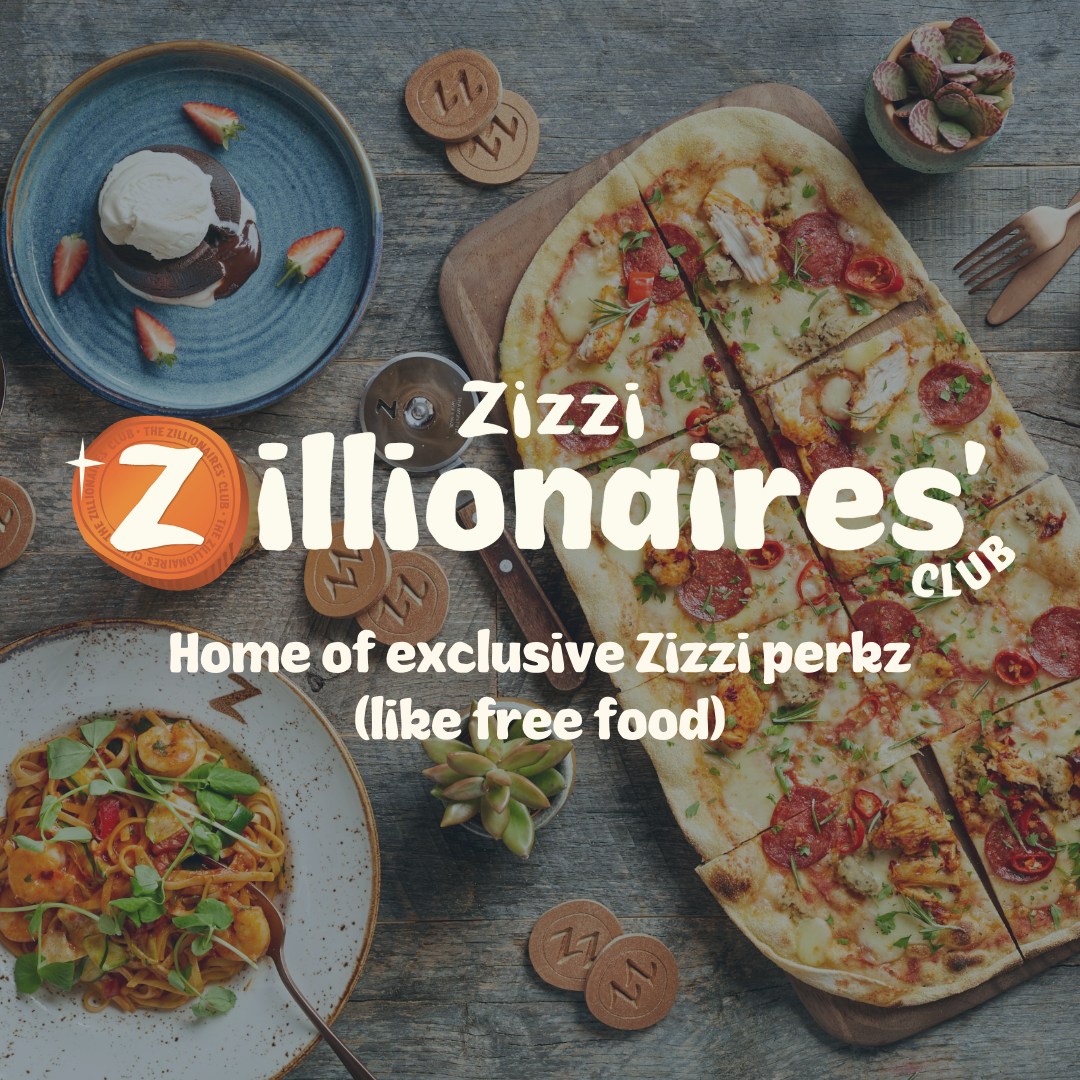 Zizzi Zillionaires' Club
The Zizzi Zillionaires' Club is the home of exclusive Zizzi perkz and offers (like free food!). Join today and get a perk on your next visit!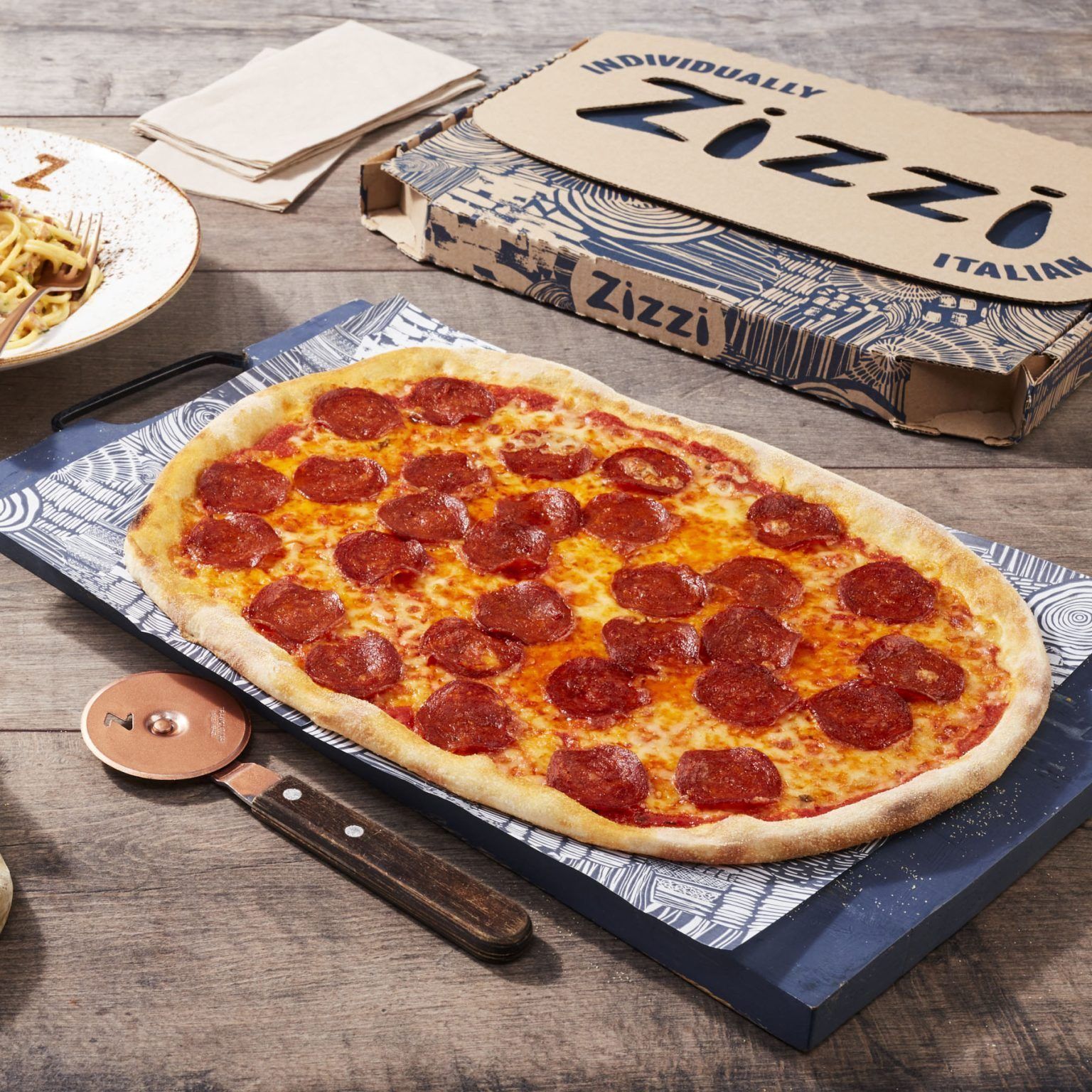 Click & Collect
Select your Zizzi dishes online, choose your pick up time and no delivery charge – simple.
Get 20% off your order when you enter your Zillionaire ID at checkout. Not yet a member? Sign up today!
Zizzi Italian Restaurants
At Zizzi's Italian restaurants we're all about delicious Italian food with a twist to surprise and delight all tastes, because good food does more than fill you up, it brings people together.
Since first opening our first Italian restaurant's doors and firing up our signature pizza ovens in Chiswick over 25 years ago we've opened over 130 Italian restaurants across the UK & Ireland since, each individually designed with touches unique to the local area and perfect for all occasions.
Our menu is bursting with exciting Zizzi Italian restaurant dishes, from Rustica Pizzas and mouth-watering Pasta, to adventurous salads and indulgent desserts. We do things a bit differently here…By doing it the Zizzi way, we always add a little twist to the classics to keep the Great Times rolling.
Enjoy Italian restaurant level Great Times at home by getting Zizzi delivered straight to your door. Use one of our trusty partners (Deliveroo, Uber Eats & Just Eat) to get your meal delivered straight to your door!