Zizzi Zillionaires' Club
The Zizzi Zillionaires' Club is the home of exclusive Zizzi perkz (like free food!). Join today and get a free garlic bread on your next visit!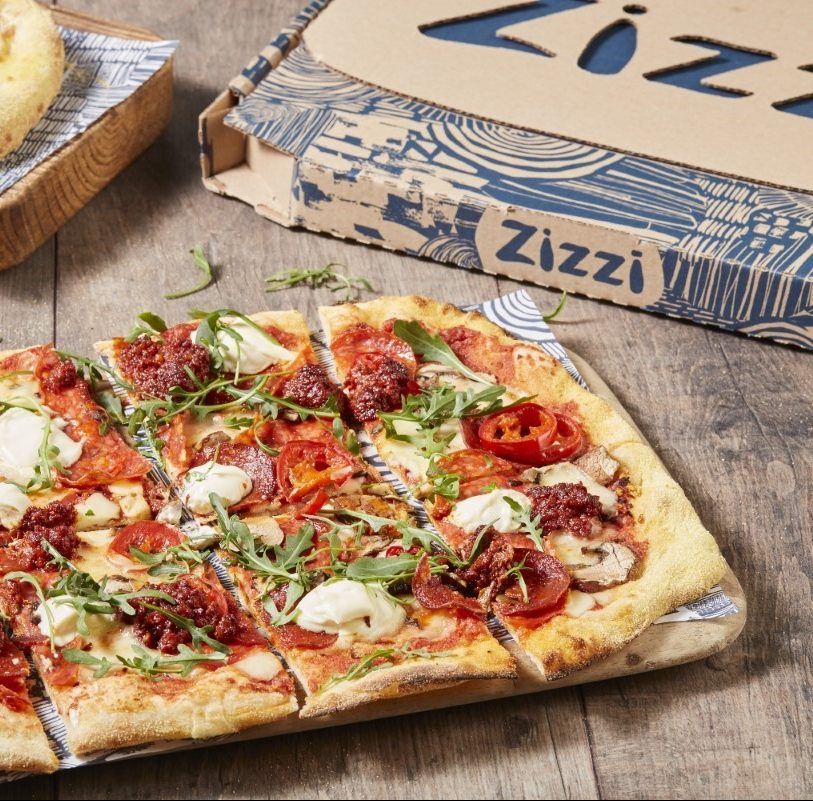 Click & Collect
Select your dishes online, choose your pick up time and no delivery charge – simple.
Get 20% off your order when you enter your Zillionaire ID at checkout. Not yet a member? Sign up today!