Zizzi Zillionaires' Club
The Zizzi Zillionaires' Club is the home of exclusive Zizzi perkz (like free food!). Join today and get a free garlic bread on your next visit!
Book now for
Valentine's Day
Treat your date to our 3-course Valentine's Day menu, packed with popular dishes, including our limited-edition Valentine's Day Sharer for Two. Available from 10th – 14th February.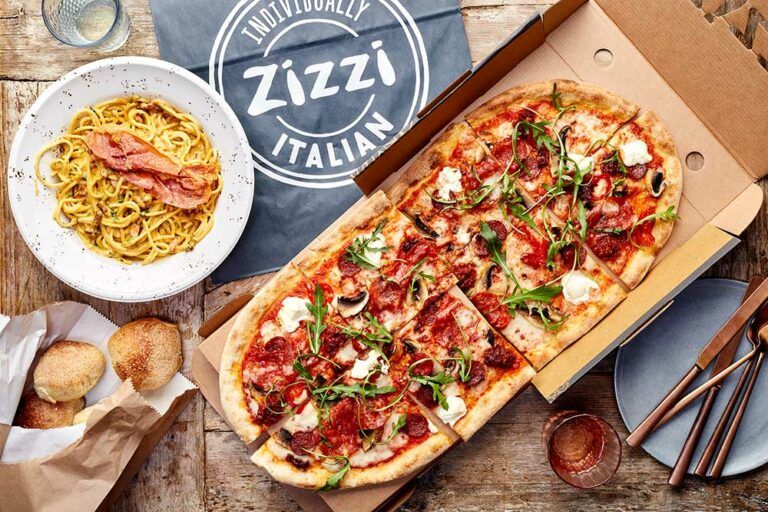 Click & Collect
Select your dishes online, choose your pick up time and no delivery charge – simple.
Get 10% off using code INTHEHOUSE10 at checkout.*