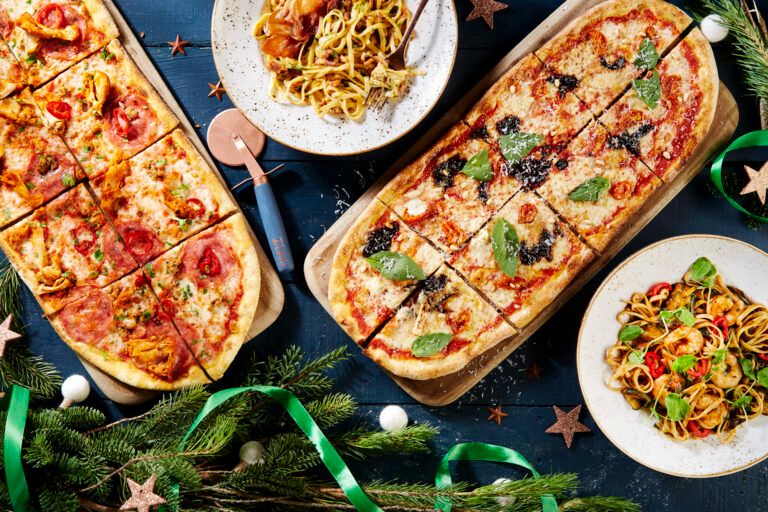 Celebrate Christmas at Zizzi
Here at Zizzi, we take celebrations to the next level. From fantastic decorations, to delicious festive themed food, we are the perfect restaurant for Christmas parties. We have the room to host large Christmas work-dos or a special celebration with the whole family, and with our set menu, you'll be able to have a fantastic time at an affordable price.
Book your Christmas party at Zizzi today!
Getting hungry? Scroll down to see our sample menu.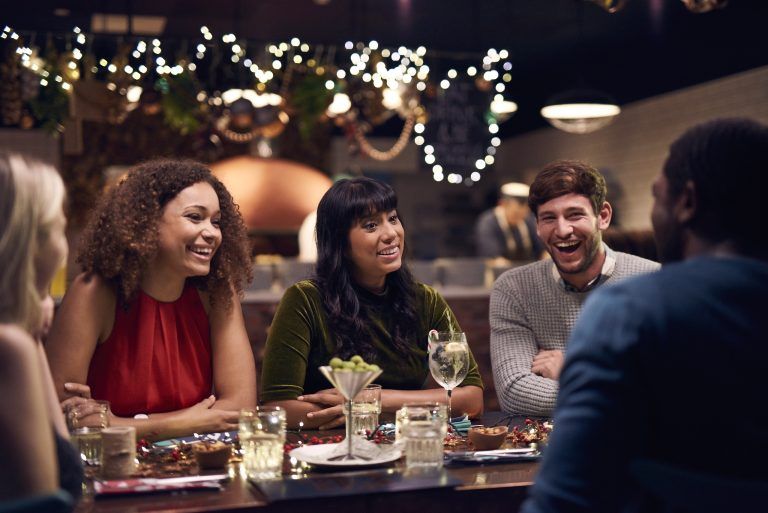 Take a look at our Merry Moments Menu here
Click below for our 3-course Merry Moments Menu, available from 22nd November 2022 until 3rd January 2023.