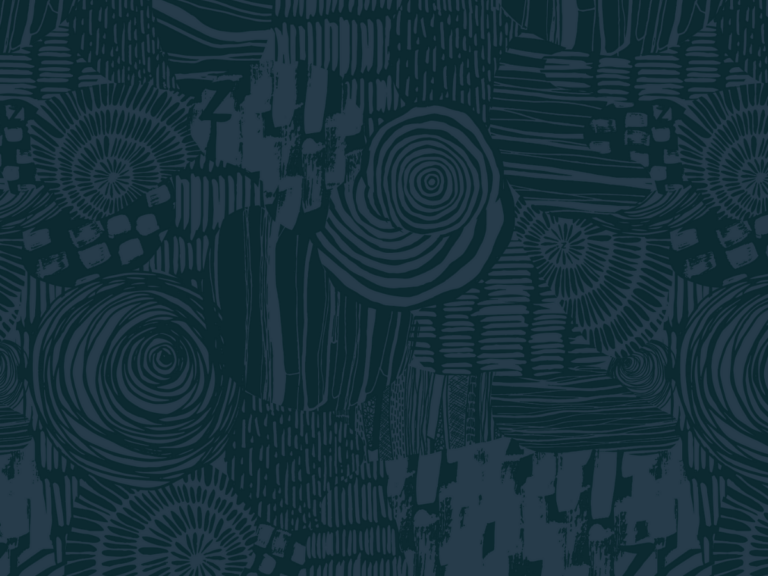 'In Conversations With' Student Mental Health Advocate, Eve Bennett & Mental Health Foundation
In September 2022, we continued our 'In Conversations With' series in support of Zizzi's charity partner the Mental Health Foundation.
We invited down recent university graduate Eve Bennett to Zizzi to have an open and honest conversation about her mental health journey whilst being a student.
Eve sat down over a delicious three course meal with Miles Carabine, Project Coordinator at the Mental Health Foundation, and spoke about her experiences of finding a work-life balance at university, how she is now helping others on their journey and the charity's important projects to help students protect their own mental health, #BehindTheBooks and U OK? 
Building meaningful relationships is key to creating a positive mindset at university and we hope the videos open up these important topics.
You can watch the conversation here on our website or our social media channels.
Eve also shared some useful tips and advice in her recent YouTube video.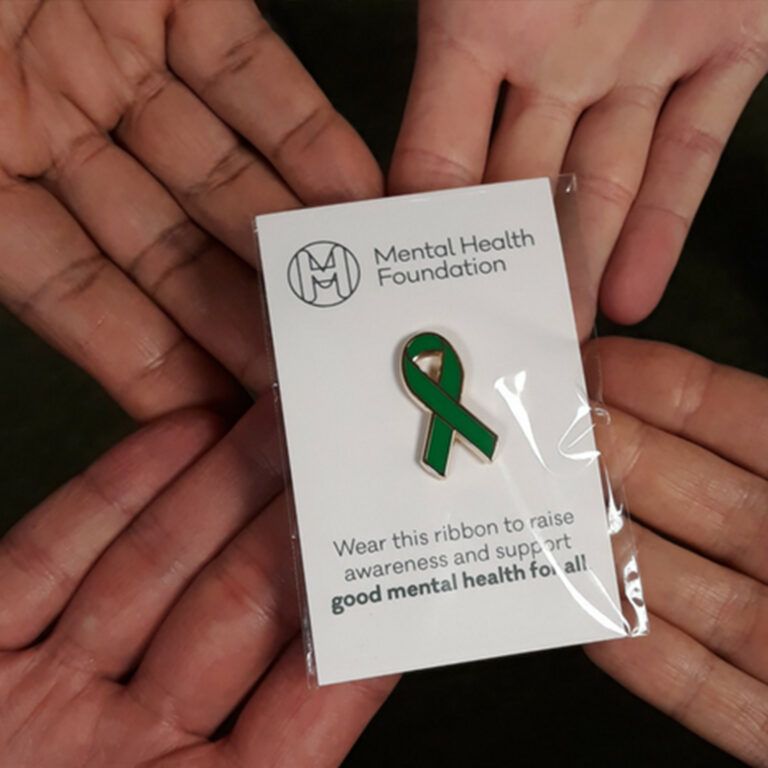 The Mental Health Foundation Mission…
…is to provide support, protection, and information about Mental Health. Good mental health for all is what they stand for, and they have been the driving force/front runners in creating a positive change for over 70 years. MHF are a strong charity who aren't afraid to stir things up and tackle taboo topics to help others.
How can you look after your mental health?
Here are just some of the many great tips from the Mental Health Foundation.
Do something you're good at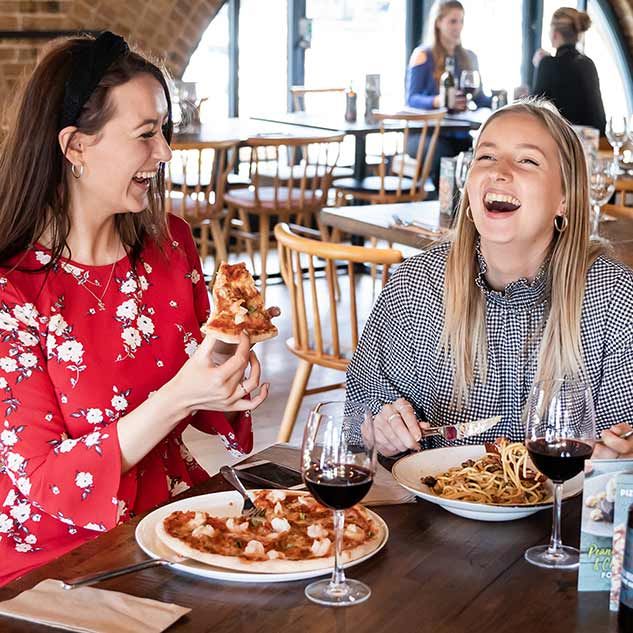 ZIZZI x MHF
We aim to show ongoing support to the Zizzi family (customers & team) by working side by side with MHF to raise a huge £1 million over the next three years. We know that Mental Health can impact everyone in some way or another, and we want good Mental Health for all.