Mental Health Awareness Week (9th – 15th May) – #IveBeenThere
We have joined forces with our long-standing charity partner, the Mental Health Foundation, to help raise awareness of loneliness this Mental Health Awareness Week.
Loneliness is the feeling we experience when there is mismatch between the social connections we have and those that we need or want. It is something we all feel at times, however, long-term or chronic loneliness can have serious effects on our mental health. To raise awareness, we invited Zizzi regulars, AJ and Curtis Pritchard down to have an open, honest and frank discussion about their personal experiences.
Join us by sharing your own stories to help reduce stigma around loneliness and challenge the stereotypes about who experiences loneliness. If you would like to share your experiences of loneliness to help shatter the stigma, use the hashtag #IveBeenThere and #MentalHealthAwarenessWeek.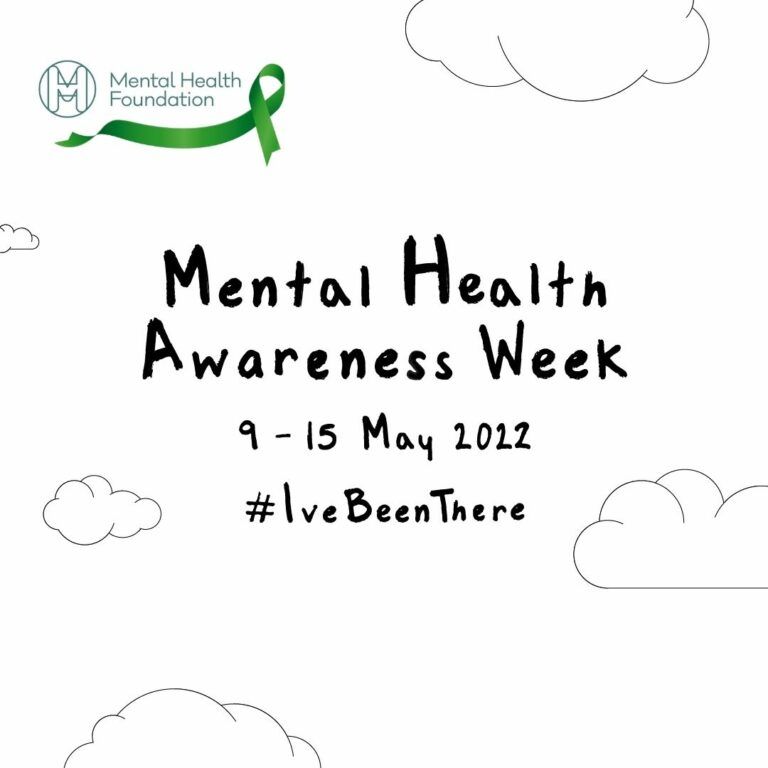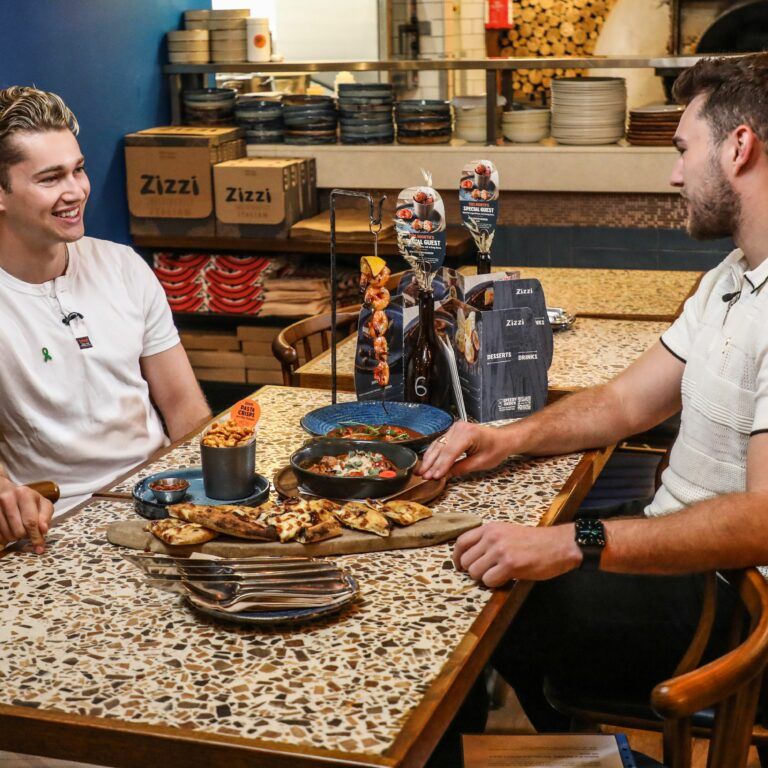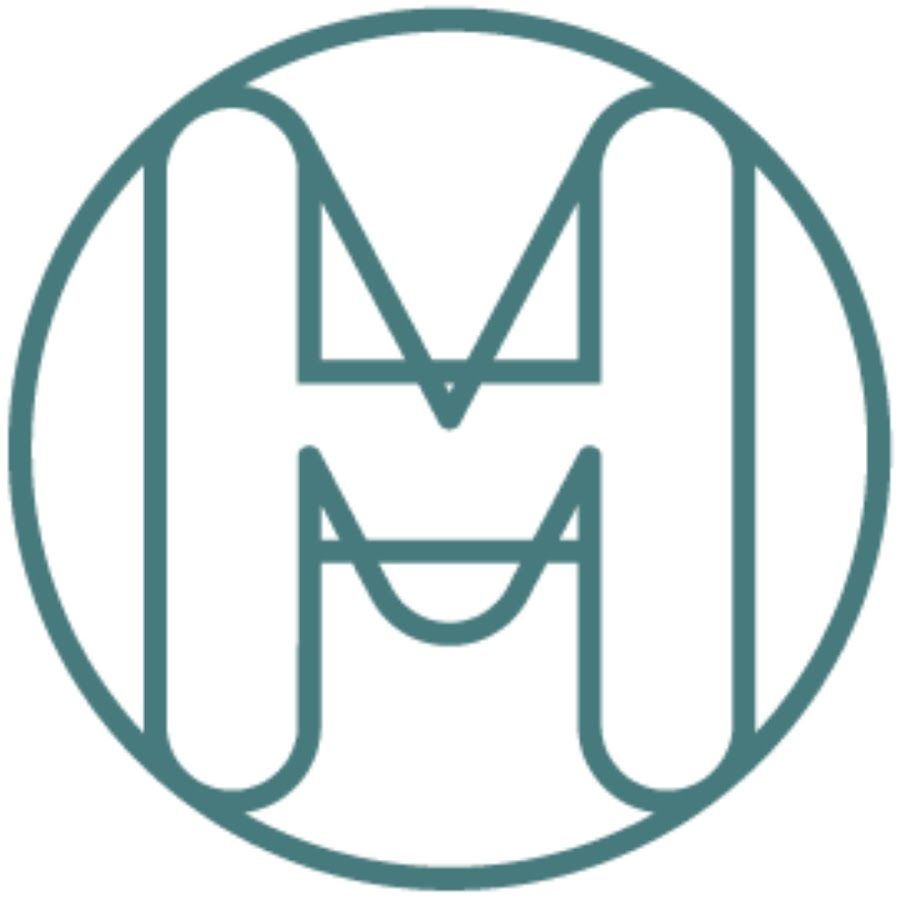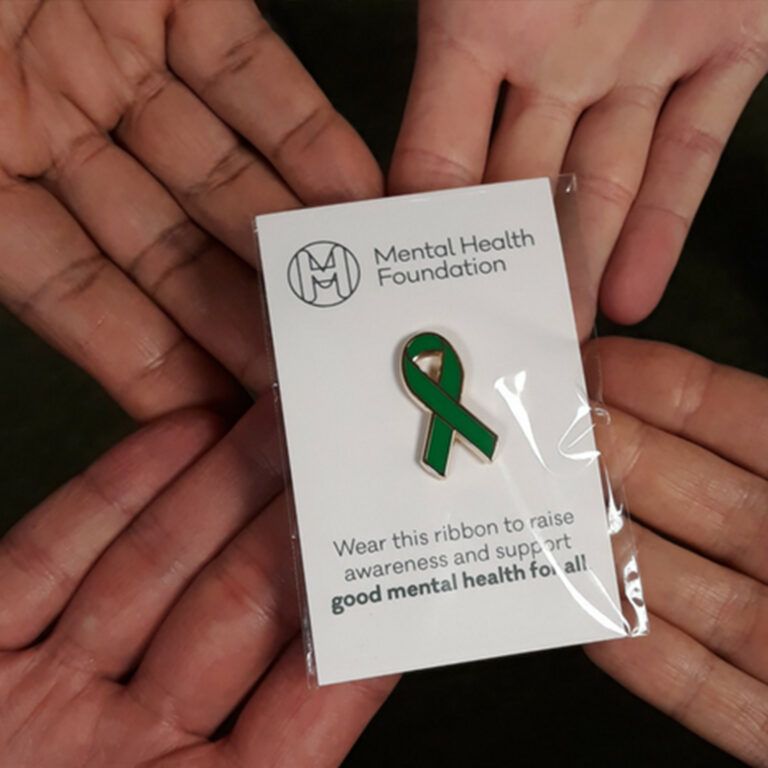 The Mental Health Foundation Mission…
…is to provide support, protection, and information about Mental Health. Good mental health for all is what they stand for, and they have been the driving force/front runners in creating a positive change for over 70 years. MHF are a strong charity who aren't afraid to stir things up and tackle taboo topics to help others.
How can you look after your mental health?
Here are just some of the many great tips from the Mental Health Foundation.
Do something you're good at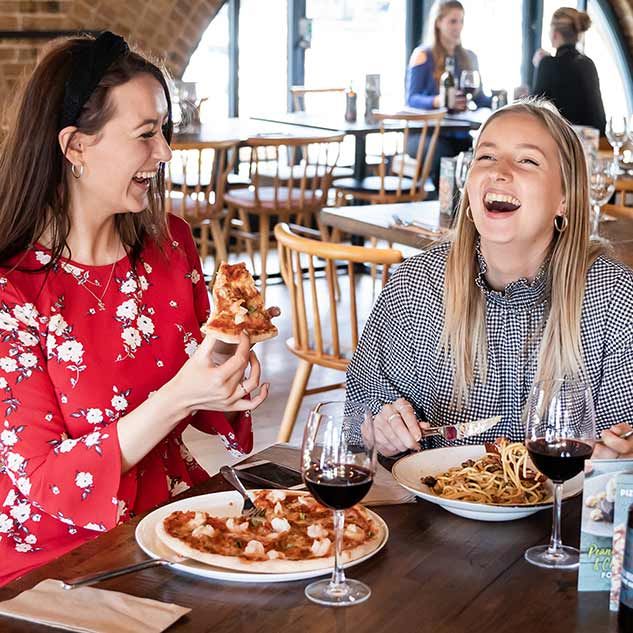 ZIZZI x MHF
We aim to show ongoing support to the Zizzi family (customers & team) by working side by side with MHF to raise a huge £1 million over the next three years. We know that Mental Health can impact everyone in some way or another, and we want good Mental Health for all.