What's on the menu?
Enjoy our 3-course Father's Day Feast from £23.95 with favourites like our Garlic Bread with Mozzarella, Signature Beef & Chianti Ragu, and Honeycomb Cheesecake.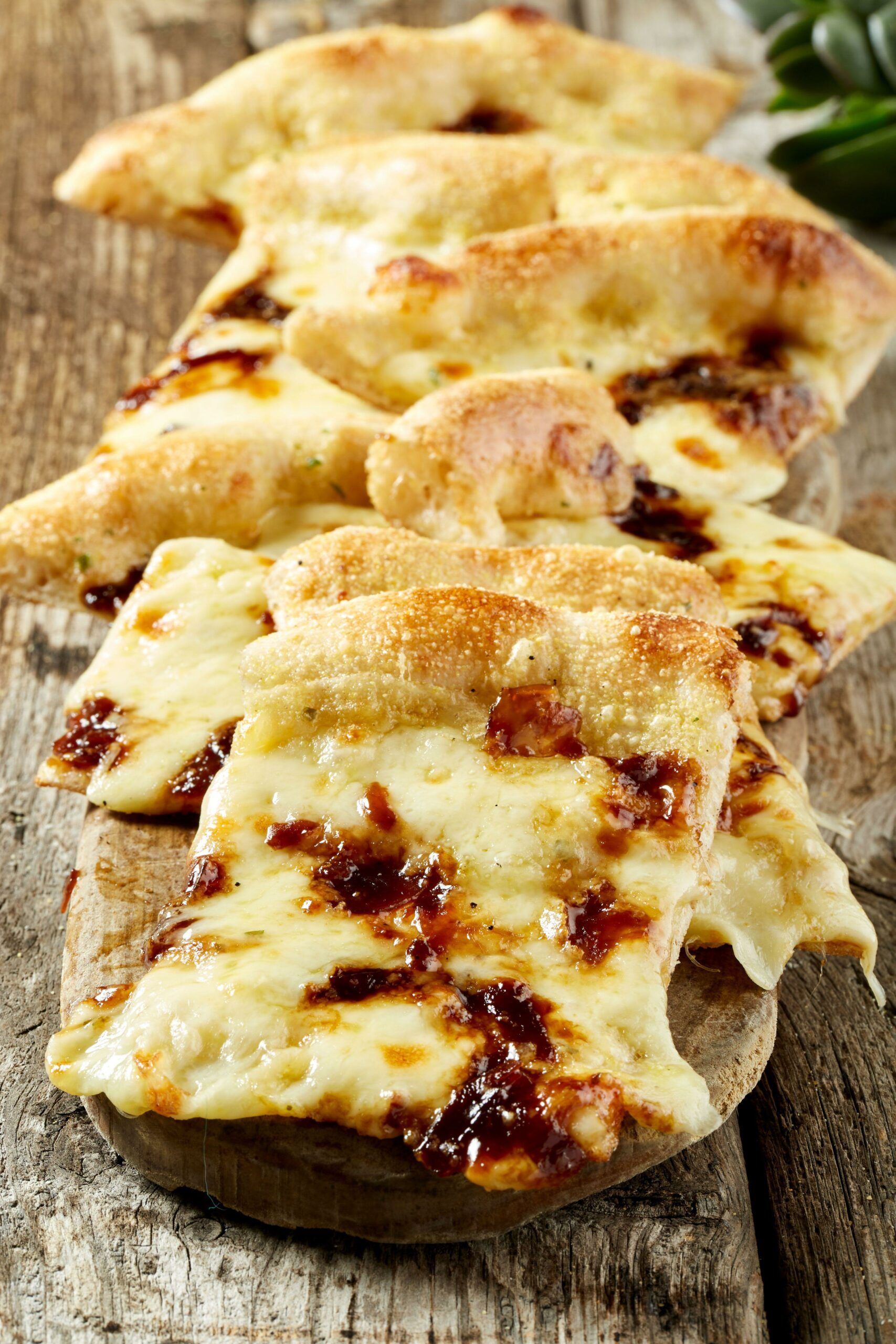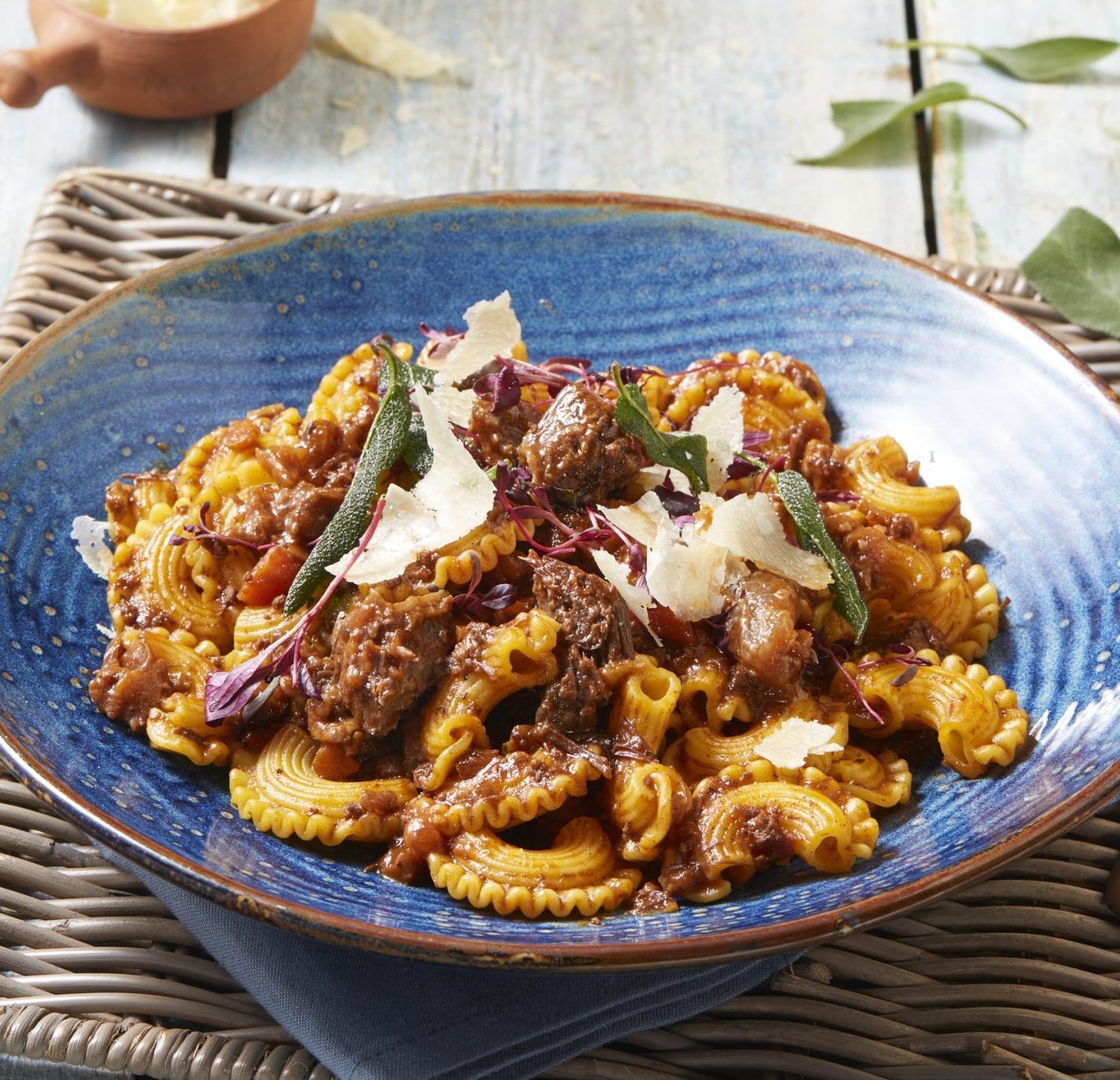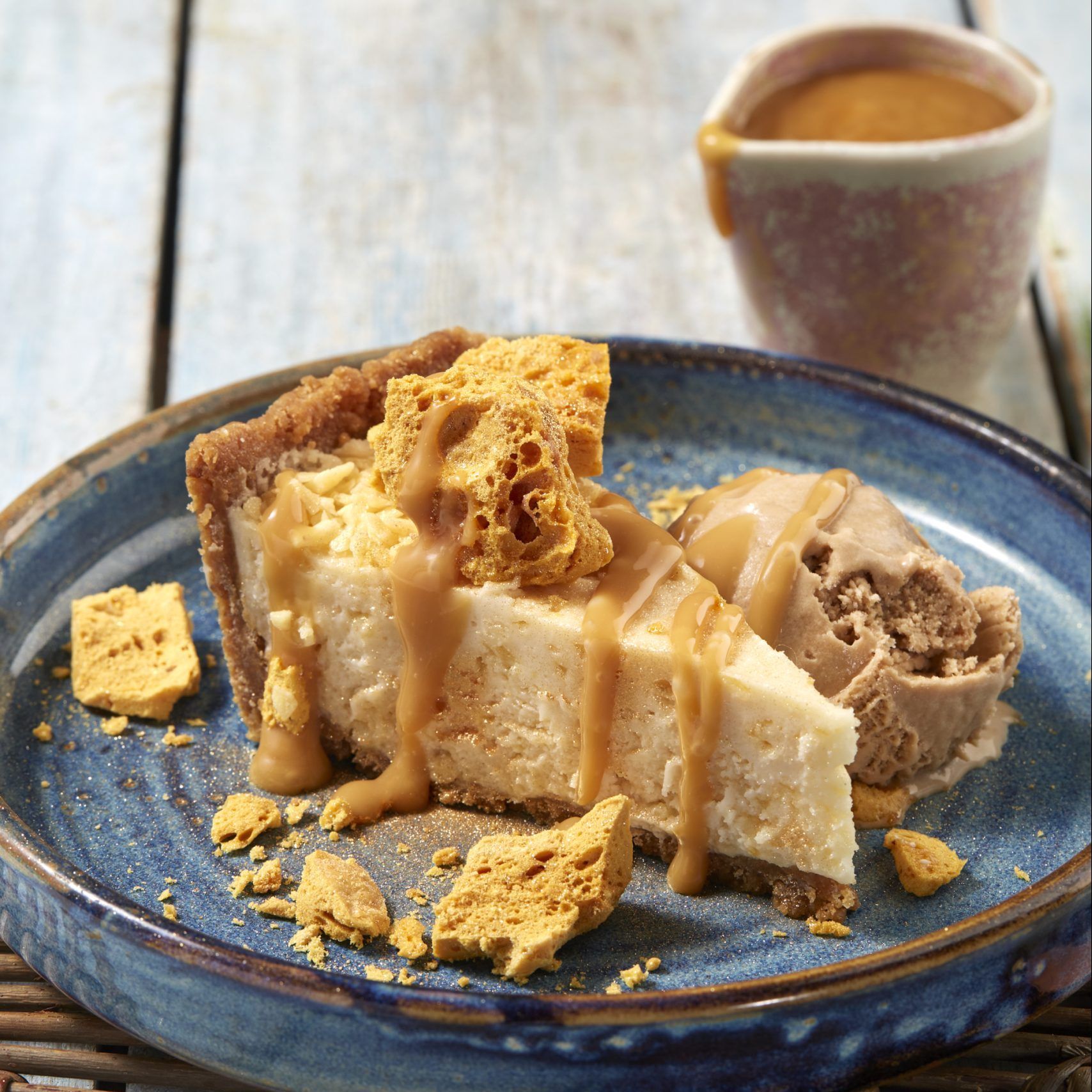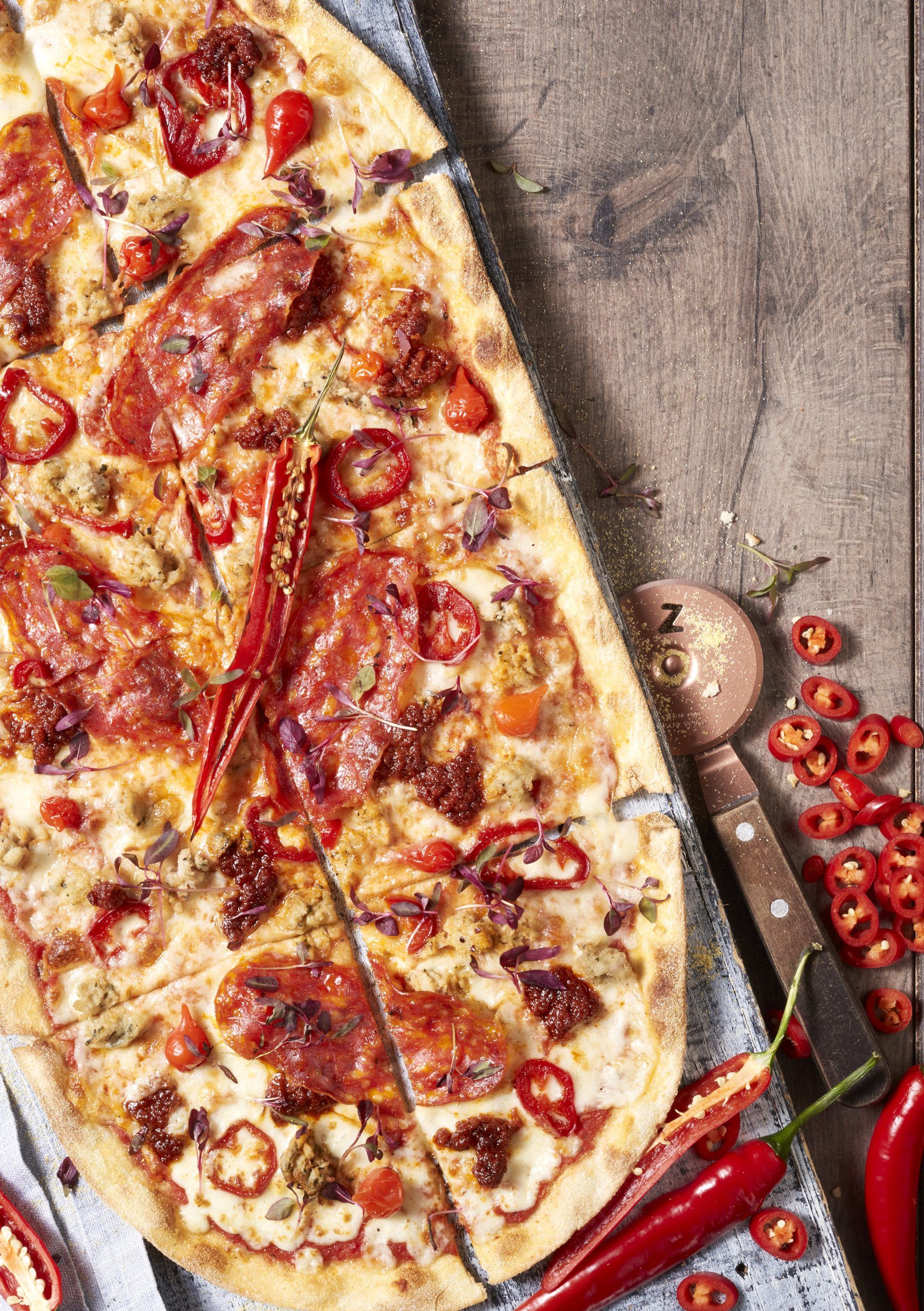 It's gettin' hot in here
This one's for the Dad's. We've spiced things up this Father's Day with our limited-edition Special Guest – the Triple Vesuvio Rustica pizza – available on the menu from 6th June – 18th June. Perfect for those who love a bit of a kick!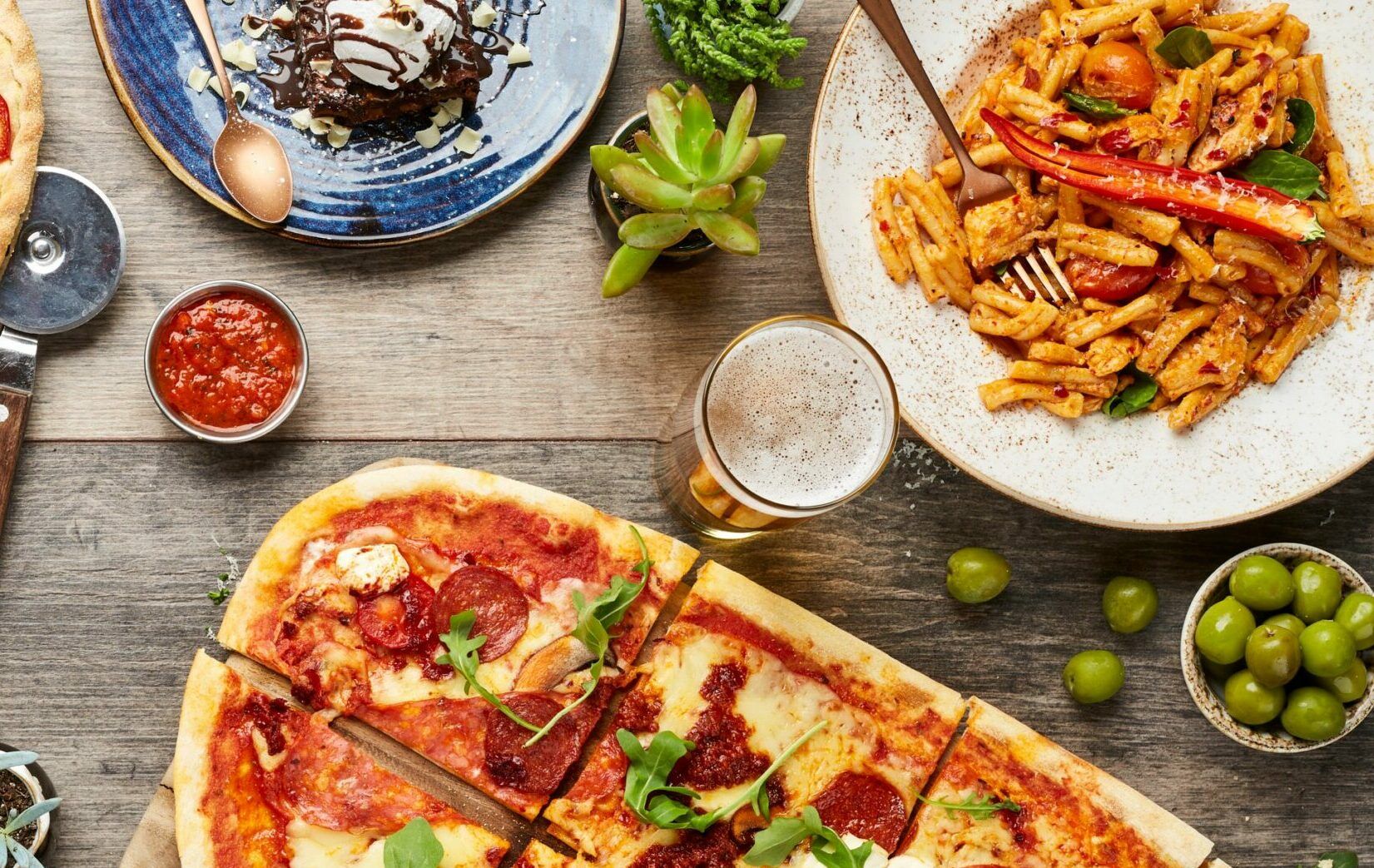 Gift Dad this Father's Day
We have a range of eGifts and Gift Cards which make the perfect present for Dad. Get them here.